DIGITAL PRINTING PRODUCTS
Kind of products
We offer a wide range of digital printing varnishes, with specific primers and finishes for digital decoration. All our products are designed to get the most out of your company's digital printing, ensuring the correct adhesion of printing inks and the fidelity and efficiency you need.
Primers
Our primers are specifically formulated for various types of rigid supports, preparing them for printing with UV inks and providing guarantees of ink adherence and sharpness in the results.
After-print varnishes
Varnishes that provide the perfect finish to your printing works, guaranteeing the durability of the inks with uniform and silky glosses and mattes.
Digital coating
Clear digital varnish for inkjet application. It provides a decorative gloss effect, and protection for UV inks.
Coating relief
It generates relief and textures on your designed surface, synchronizing the design with the graphic, and enhancing its volume. It protects the inks and avoids direct contact with limited mechanical aggressions.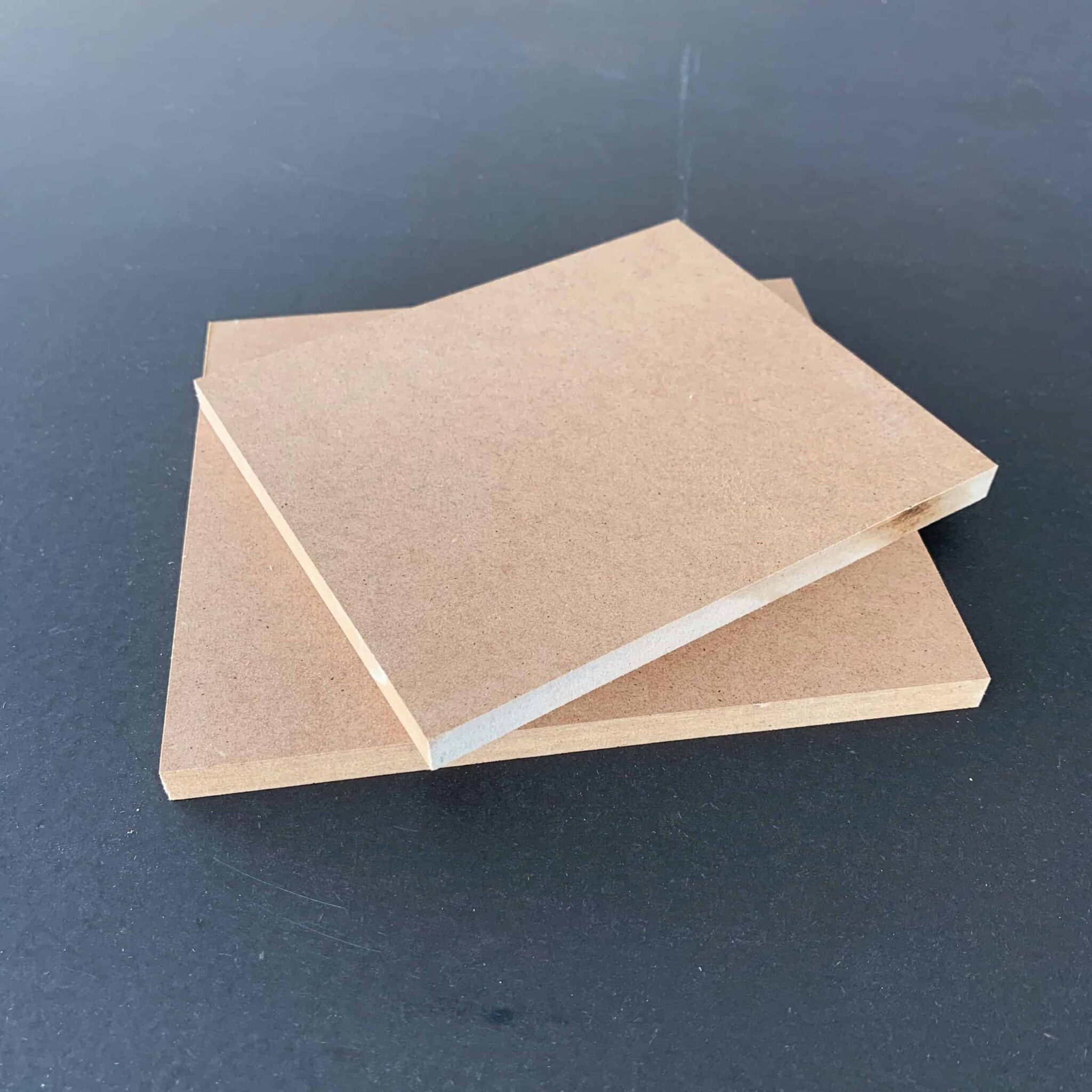 Do you want to know more about our products for digital printing on wood and panels for industry?
Please, fill in the following form and we will send you more information.