What kind of products
We offer a wide range of specific digital printing varnishes, with primers and coatings for digital decoration. All our products are designed to meet your company's printing needs. Ensuring the correct adherence of printed inks.
Materials
Our products can be applied to all types of boards: Wood, Plywood, MDF, Plywood, Particleboard, Fiber Cement, etc.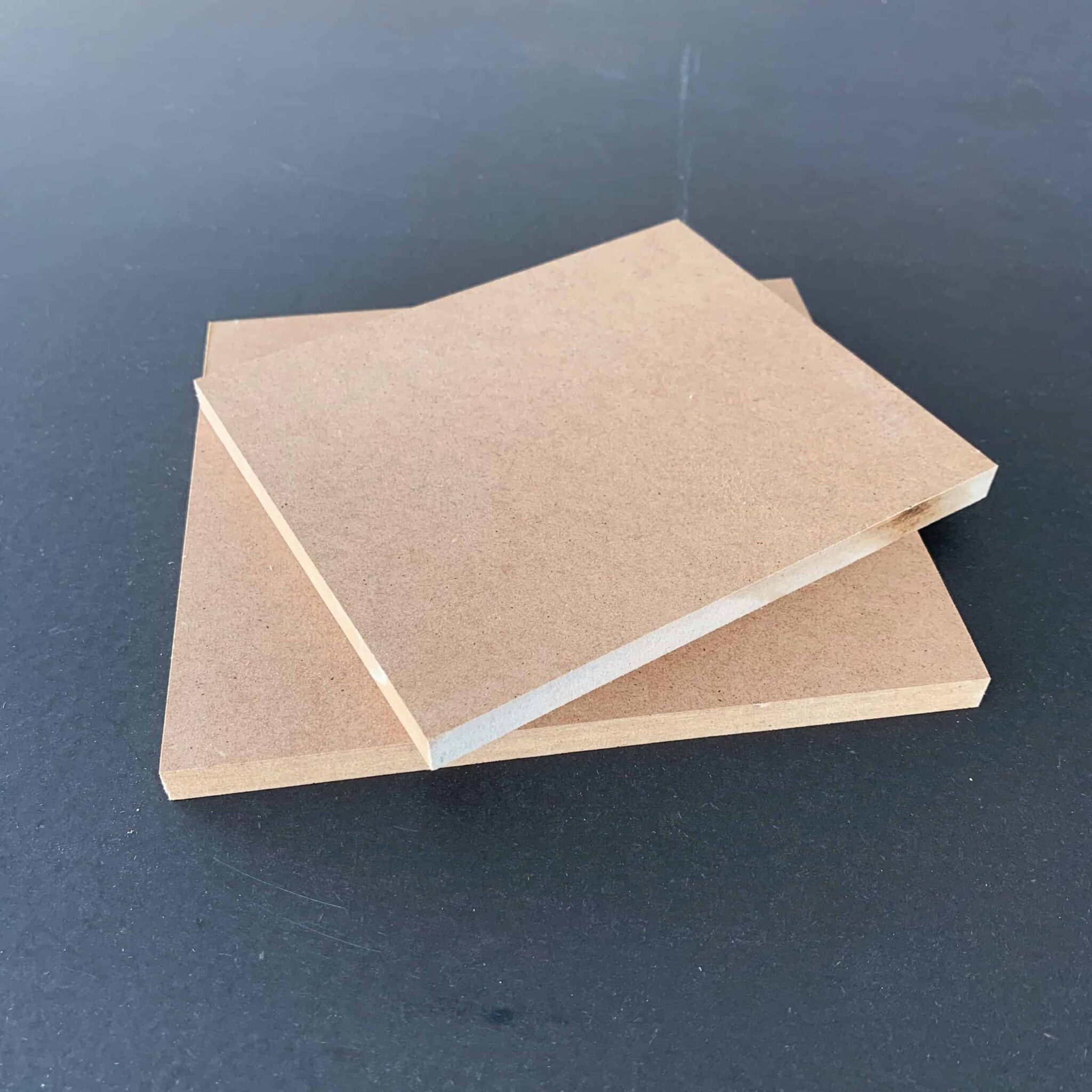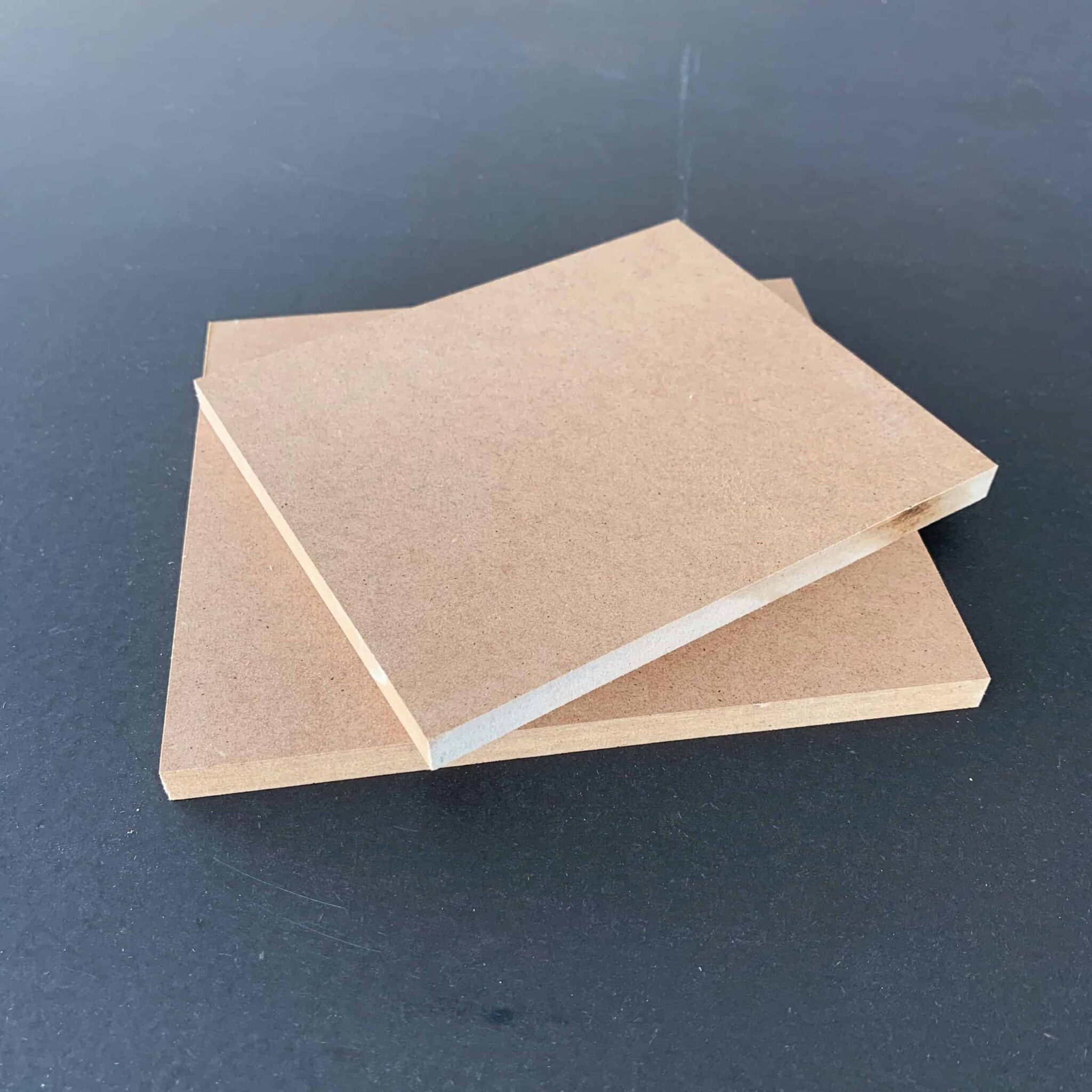 Do you want to know more about our products for digital printing on wood and panels for industry?
Please, fill in the following form and we will send you more information.